Farnam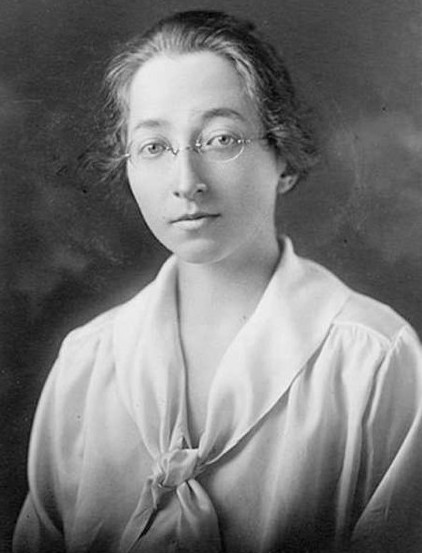 Farnam was a shared-use resource for the Yale School of Medicine (YSM).
The Farnam Cluster was named for Louise Whitman Farnam, the first woman to graduate from the Yale School of Medicine, class of 1916.
---
Farnam Retirement
After more than six years in service, the Farnam HPC cluster was retired on June 1, 2023. Farnam was replaced with the new HPC cluster, McCleary. For more information and updates see the McCleary announcement page.
---
Last update:
June 6, 2023